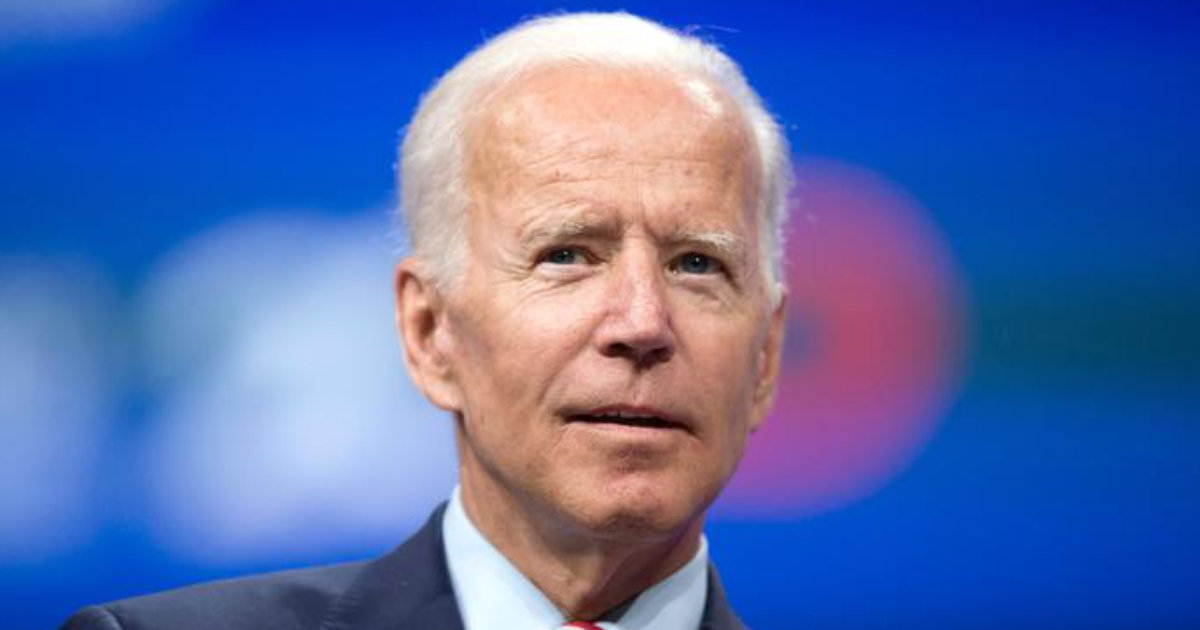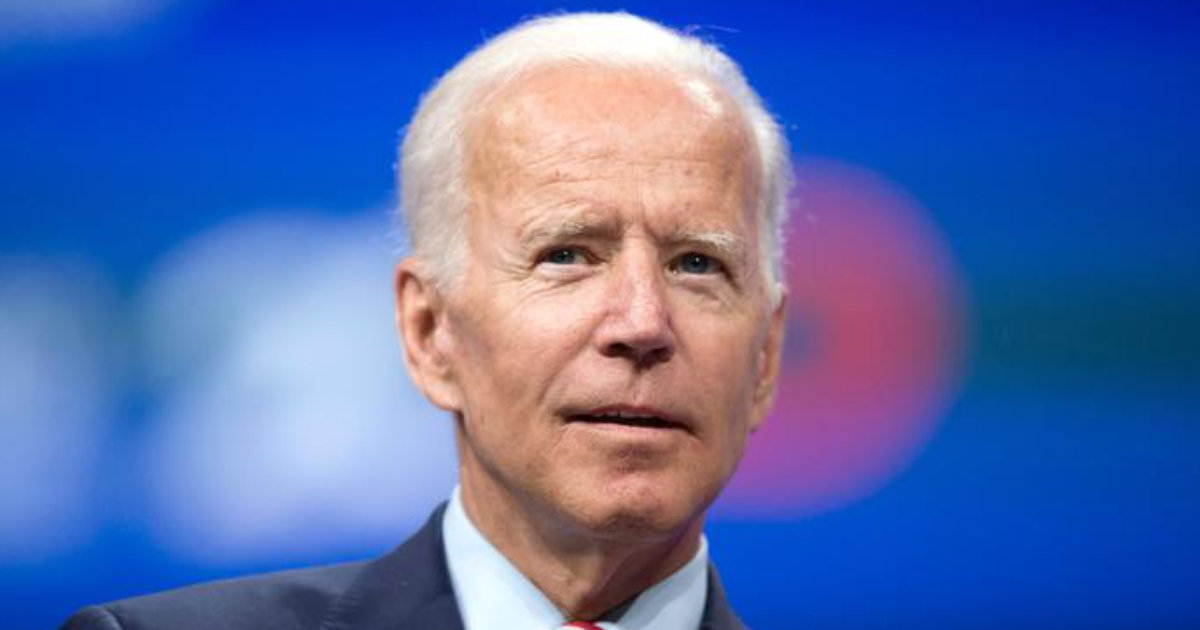 Joe Biden
Preview (10 questions)
Q.
What was the birthplace of Joe Biden?
---
Q.
Who did Joe Biden first defeat to become the junior U.S. senator?
---
Q.
He served as the vice president of America for how many years?
---
Q.
Biden proposed a partition plan during which war?
---
Q.
Biden has defeated the former American president Donald Trump in the 2020 presidential election and evidently, Biden does take over the presidential office in which year and month?
---
Q.
How much dollars is Biden planning to invest in clean energy technology?
---
Q.
In which year did the former American president Obama award Biden "The Presidential Medal of Freedom"?
---
Q.
Biden served as the __________ vice president in Obama's presidency?
---
Q.
How many times was he re-elected for being the senator?
---
10 Question
10 secondi fa
Q.
Biden was persuaded to join the Senate in which year?
---
Le tendenze su HowToPronounce