Preview (10 questions)
Q.


This chain was originally called Dominick's.
---
Q.
Operates in 40 different countries worldwide
---
Q.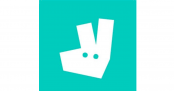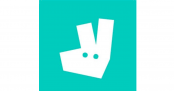 Here the food delivery riders use cycle. It partners with more than 8,000 restaurants in the UK.
---
Q.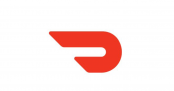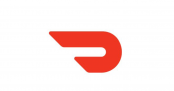 Founded by a group of college students, now a billion-dollar enterprise.
---
Q.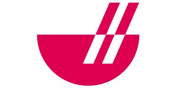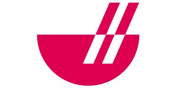 Connects food lovers with authentic Asian food and empowers local restaurants to grow their businesses.
---
Q.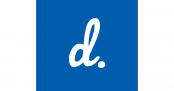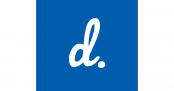 Every delivery point counts at Charity Checkout. Make a charitable difference.
---
Q.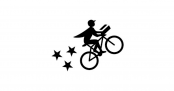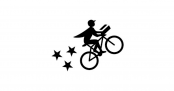 Launched in 2011, an on-demand delivery company in the United States.
---
Q.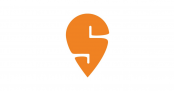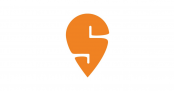 India's largest and most-valued food delivery app.
---
Q.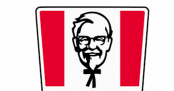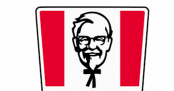 First known as Sanders Court & Café.
---
10 Question
10 secondi fa
Q.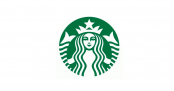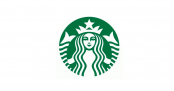 An American Coffeehouse company.
---
Le tendenze su HowToPronounce